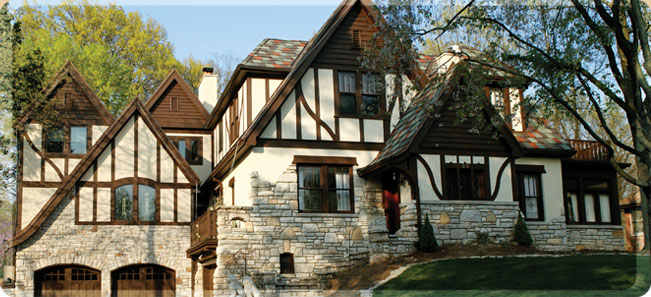 Considerations
When you start thinking about a home improvement project, or a new custom home, there are a lot of things to think about before you get started. We've put together a few considerations to help you prepare. Review the checklist.
The Process
Maybe you have a full set of architectural drawings, or maybe just a few notes on a napkin. Either way, the initial meeting is a great way for us to get to know each other. During the meeting we'll talk about a preliminary plan, preliminary costs, scheduling, the finish & fixtures selection process and other aspects of the project. Learn more about the process.
Building luxury into your life
Whether you've decided to begin a custom building project, or are just weighing your options, choose a homebuilder that's experienced, talented, and responsive. Therrien begins each project with a 3-step plan to make sure your project is completed on time and within budget.